Kyushu, Japan
Preface
Kyushu is usually not a place at the top of people's list when visiting Japan. There are so many extraordinary cities elsewhere and things to see and do. However, after spending 9 days there, I have completely changed my perception about this island at the south of Japan. It is one of the best places in Japan to be. Equally fascinating, delightfully intriguing, and exceptionally beautiful.
Kyushu is an island home to a large variety of distinctive cities and areas that are uniquely engaging. From Fukuoka, an urban center that is perfect for shopping comparable to Osaka, to places rich in colonial history like Nagasaki, the volcanic landscapes of Mount Aso and Kagoshima, the traditional onsen town and ryokans in Kurokawa, to Kumamoto, where you can find one of three premier Japanese castle. There is a great deal to explore in Kyushu, and it is made extremely easy by getting around in the awe-inspiring Shinkansen.
My journey began in Fukuoka, Japan's sixth-largest city. Fukuoka is, unexpectedly, a very modern and commercial-centric city, yet it is very serene and relaxing with a lot of green spaces even in urban areas. It is also home to the wonderful Hakata ramen, and the home office of Ichiran. Throughout Kyushu, and typical of Japan, you always get the sense of warm-hospitality, and also plenty of unexpected surprises as you explore the cities, towns and landscapes. It is this sense of synergy between modernity and history, of people and culture, that re-affirms my love for this country. Japan is so spiritually captivating and such a fascinating country to be in.
Text and photographs by
Jacky Liu
. Photographs were taken with the Fujifilm X-T1.
9
Days in Kyushu
March 21, 2015
– March 29, 2015
Hong Kong ✈ Fukuoka → Mojiko → Nagasaki → Kumamoto → Kurokawa → Kagoshima → Dazaifu → Fukuoka ✈ Hong Kong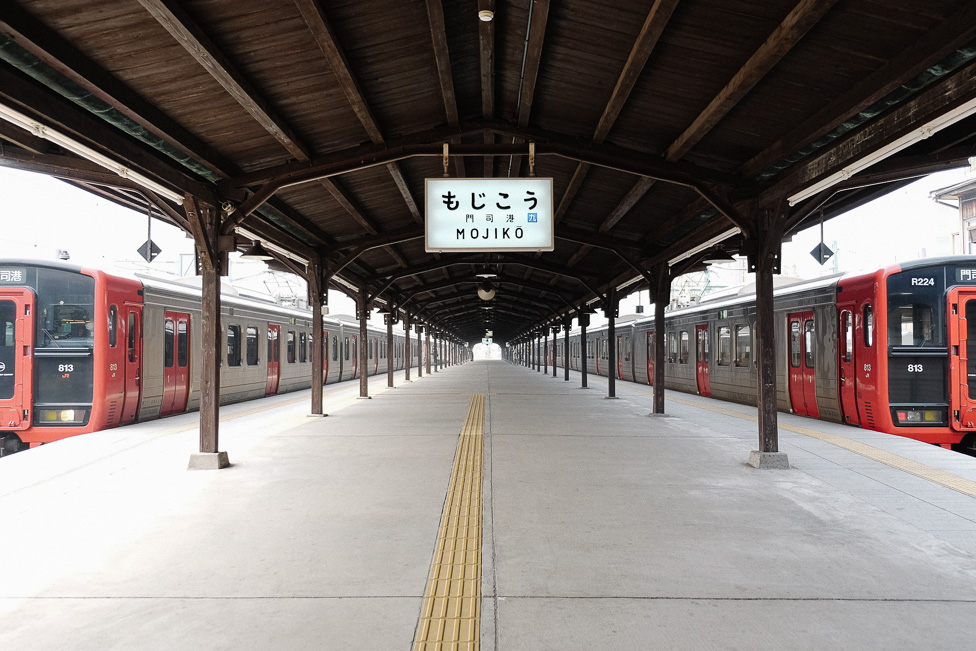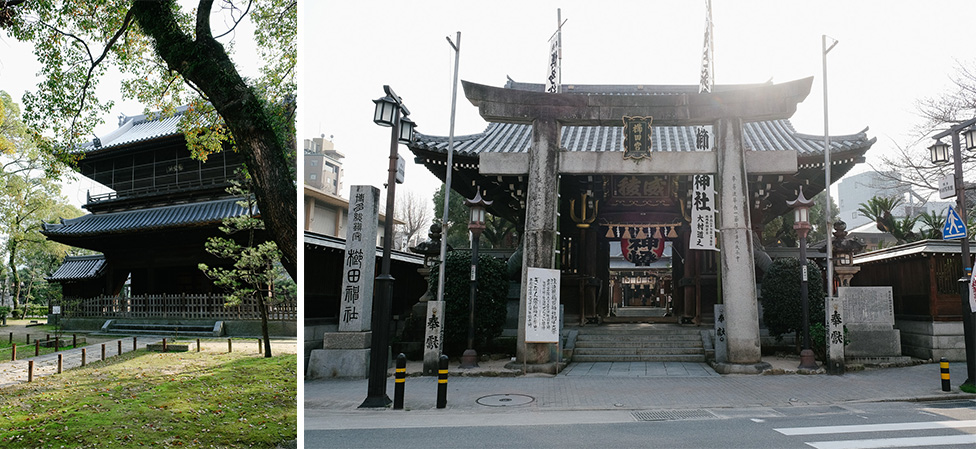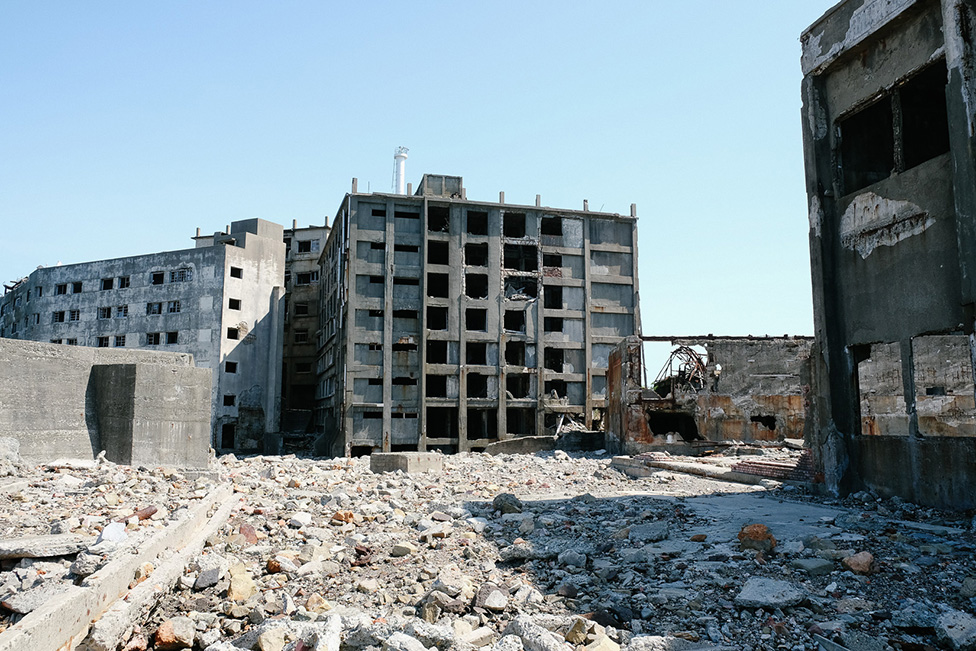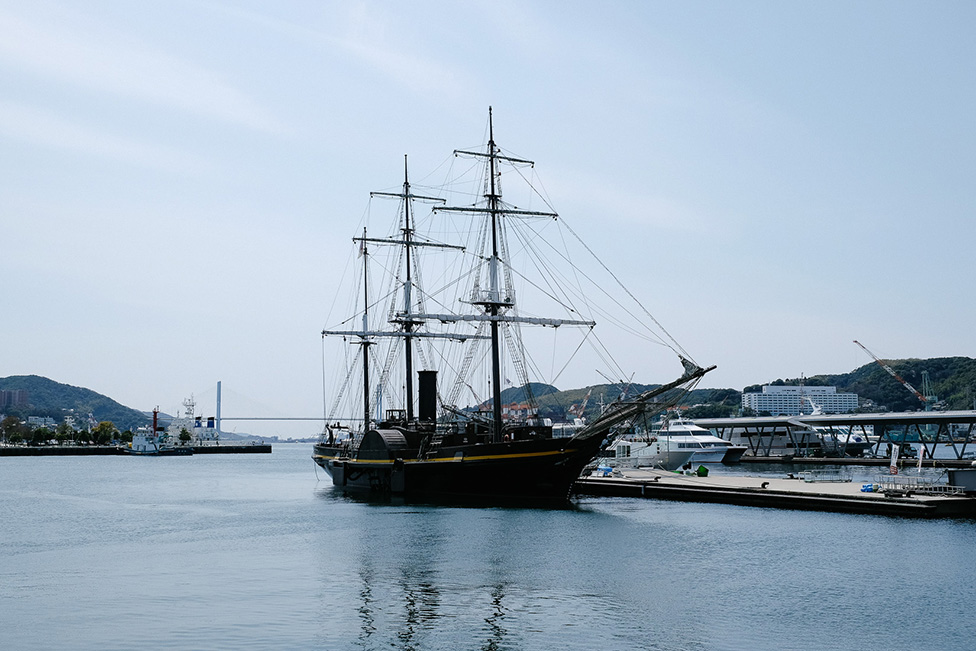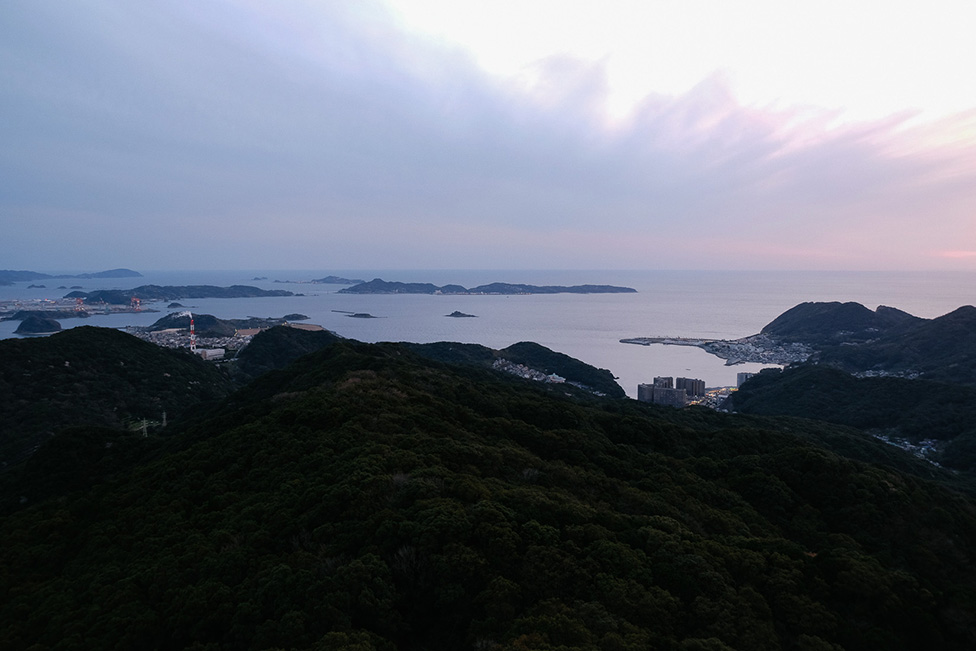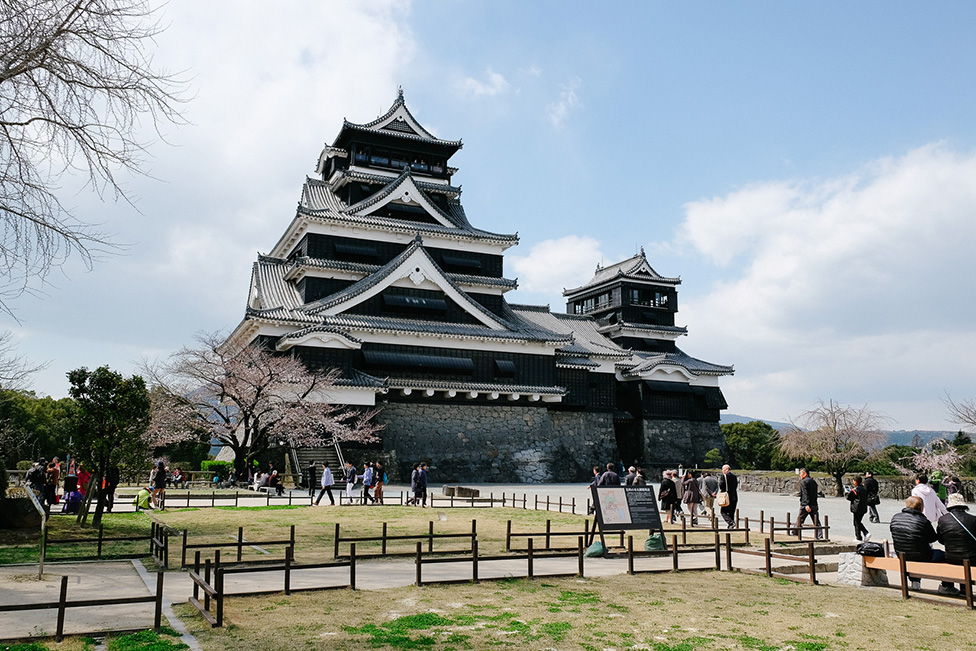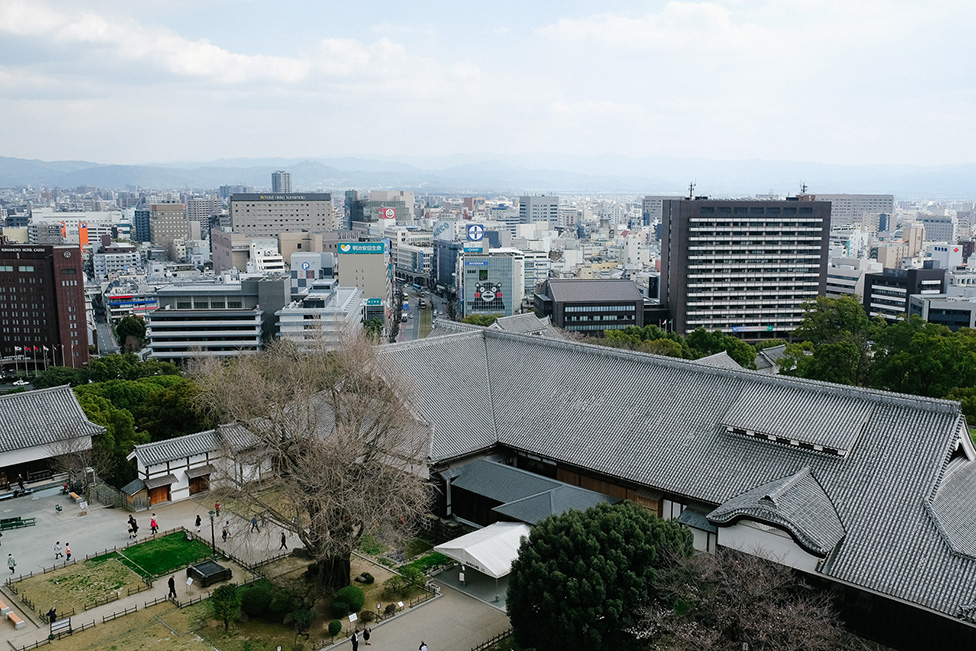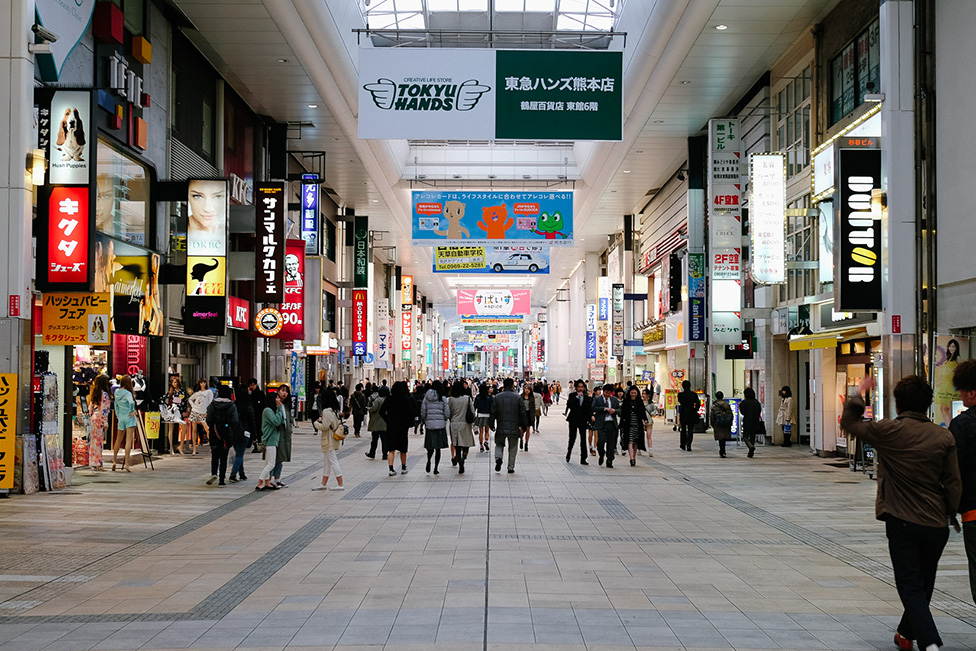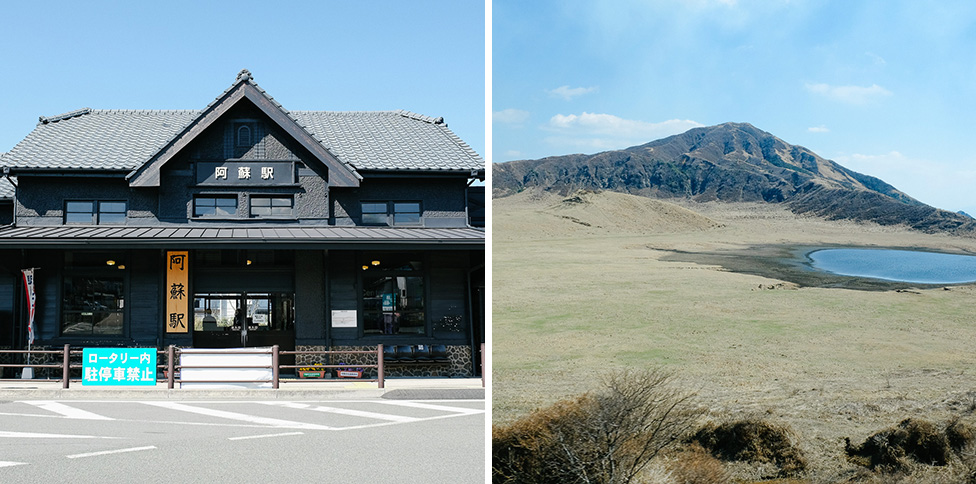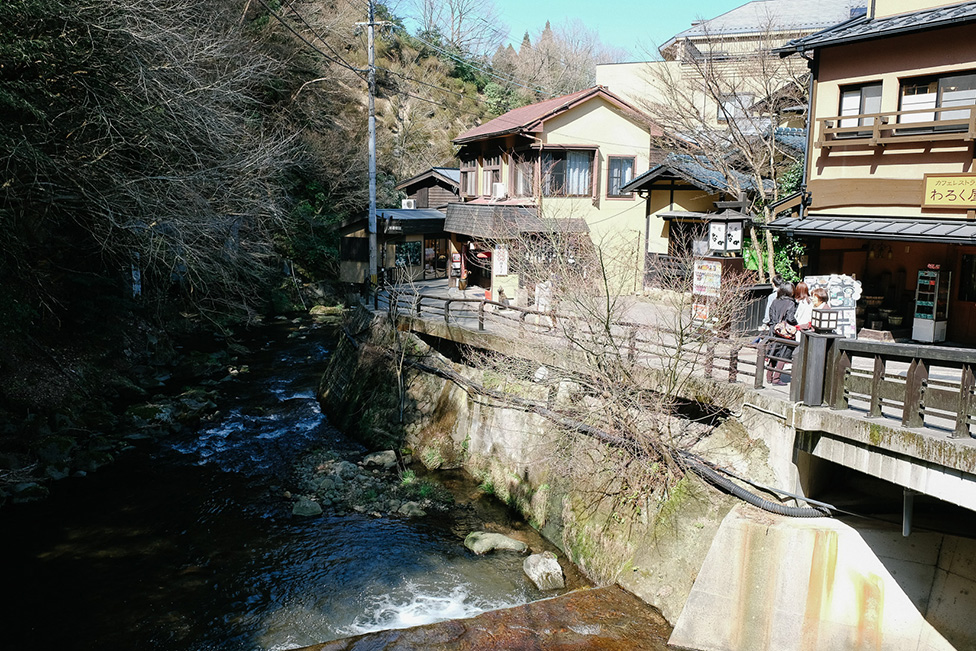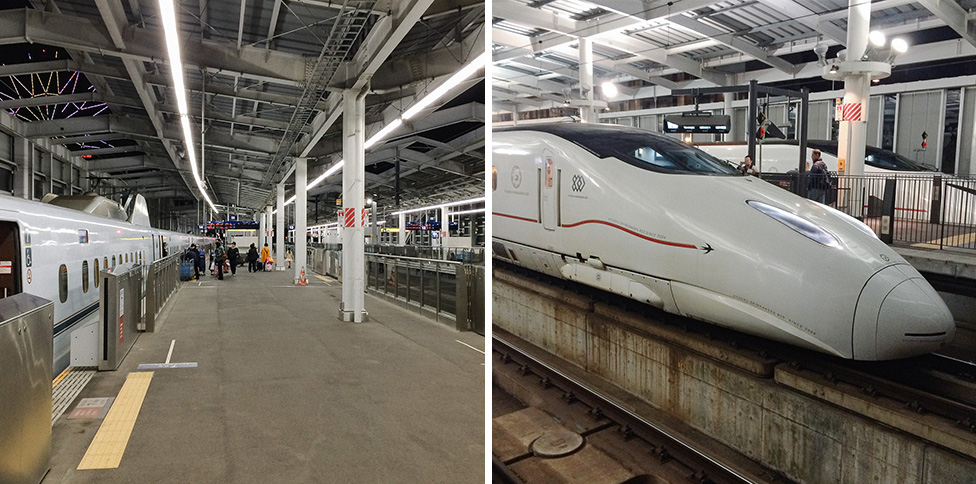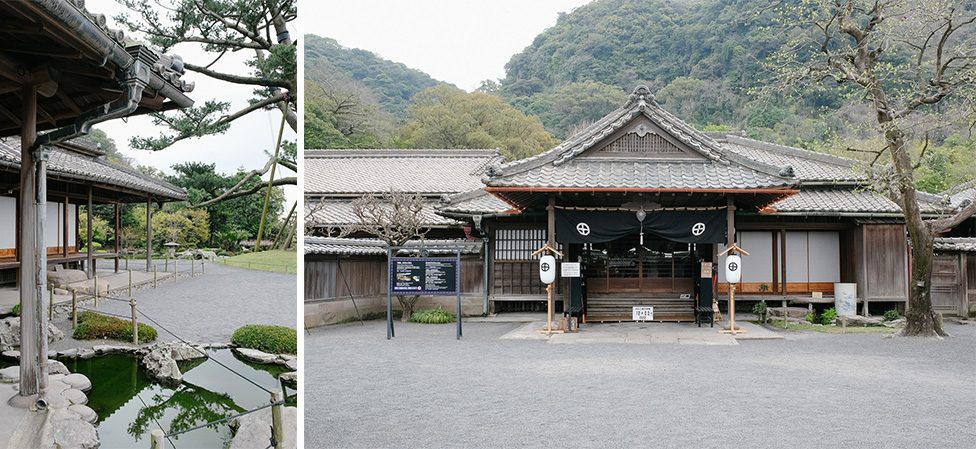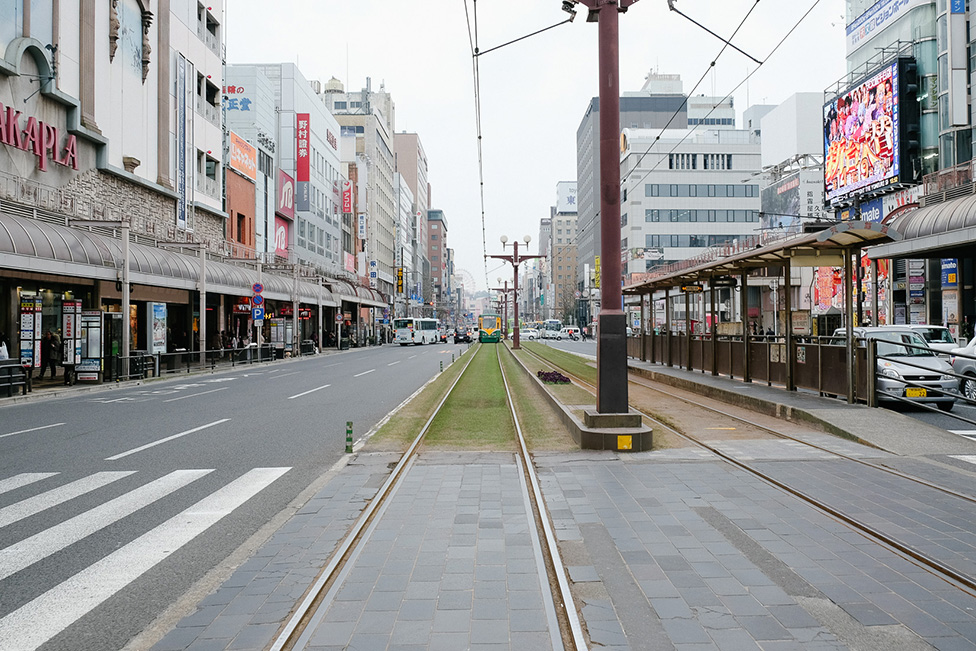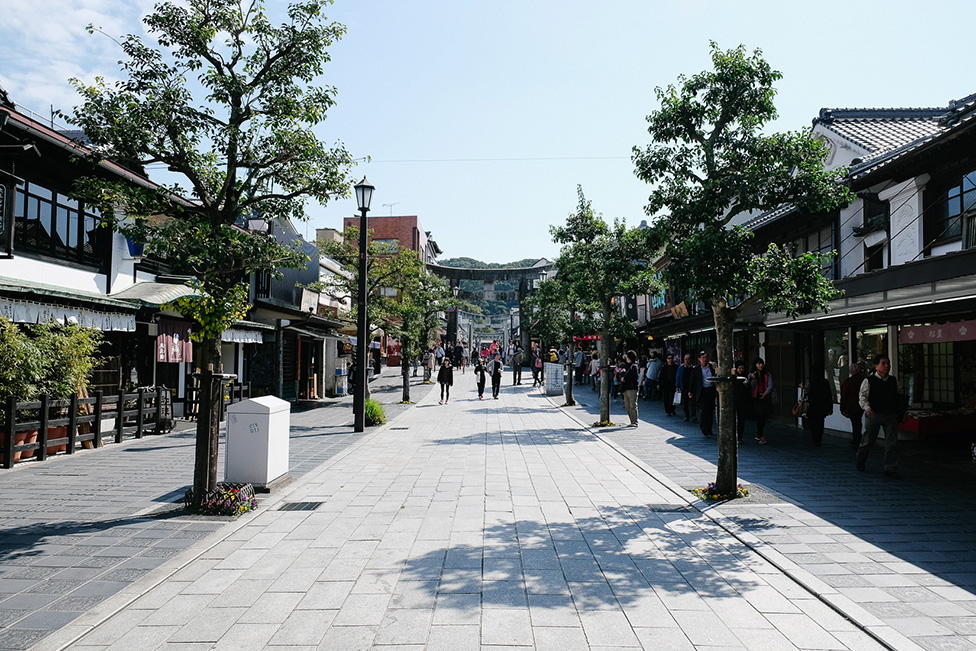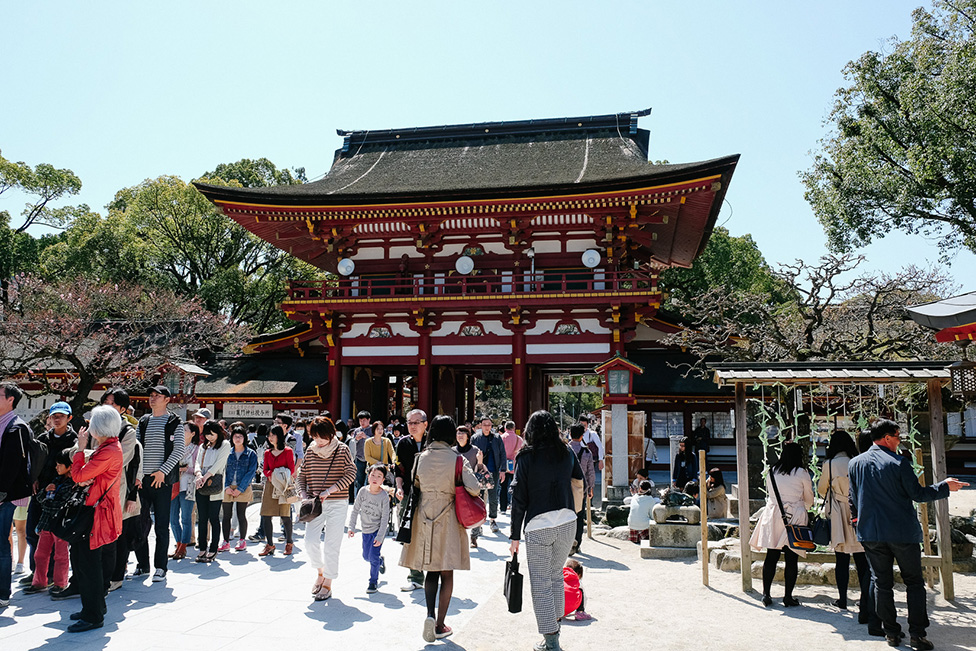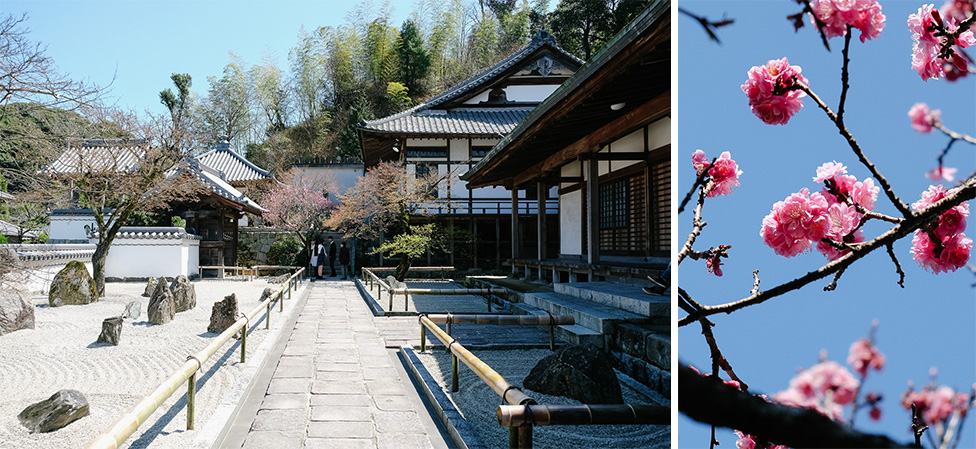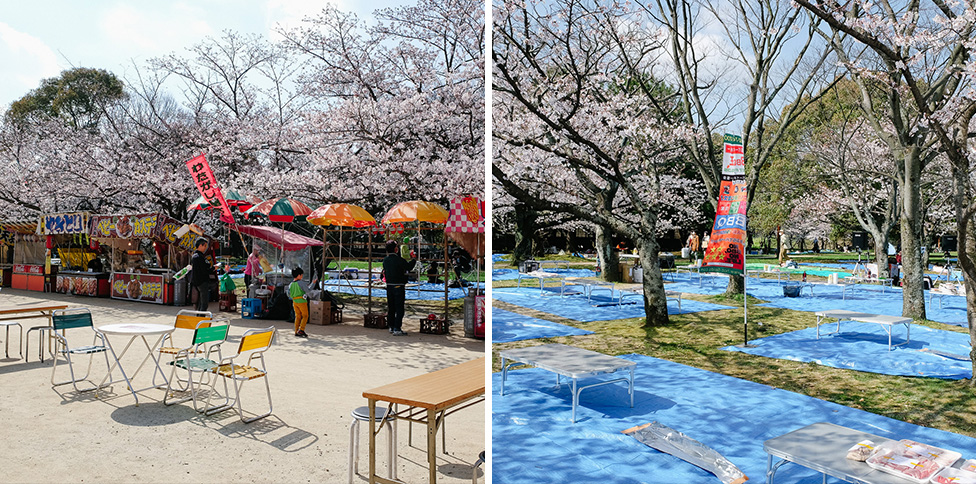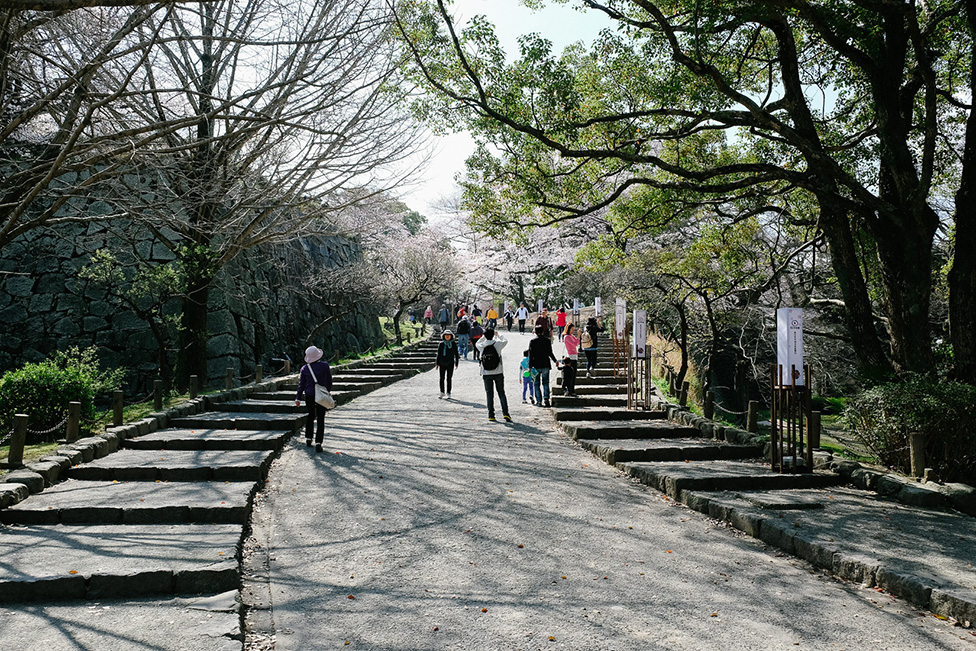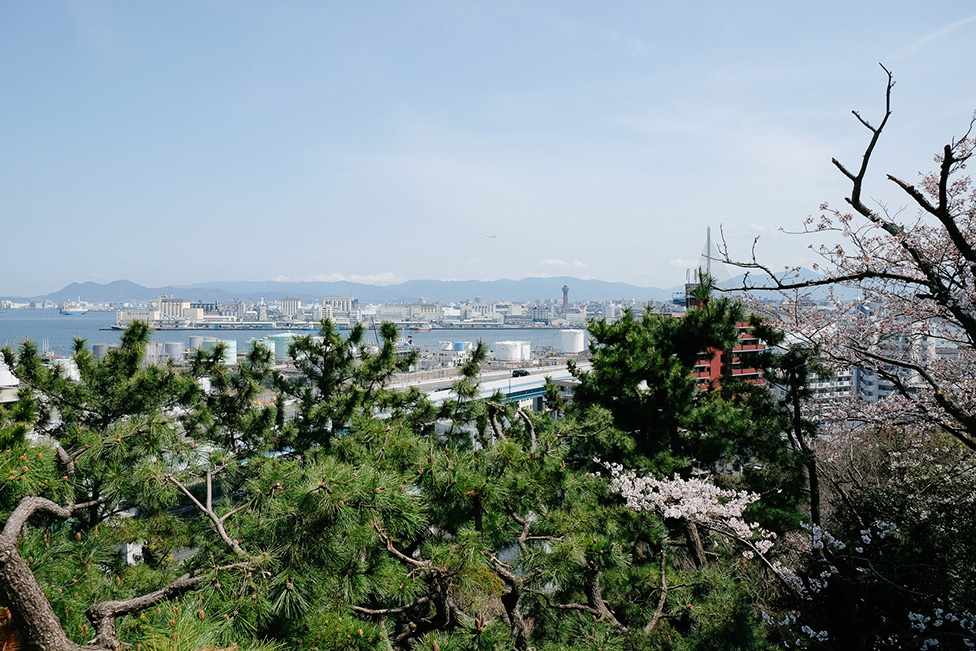 The material appearing on this page, unless noted otherwise, are the exclusive property of its author and/or owner, and may not be copied, published, printed, reproduced or otherwise disseminated without prior written permission.
Related Posts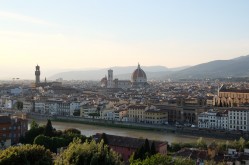 October 22, 2014